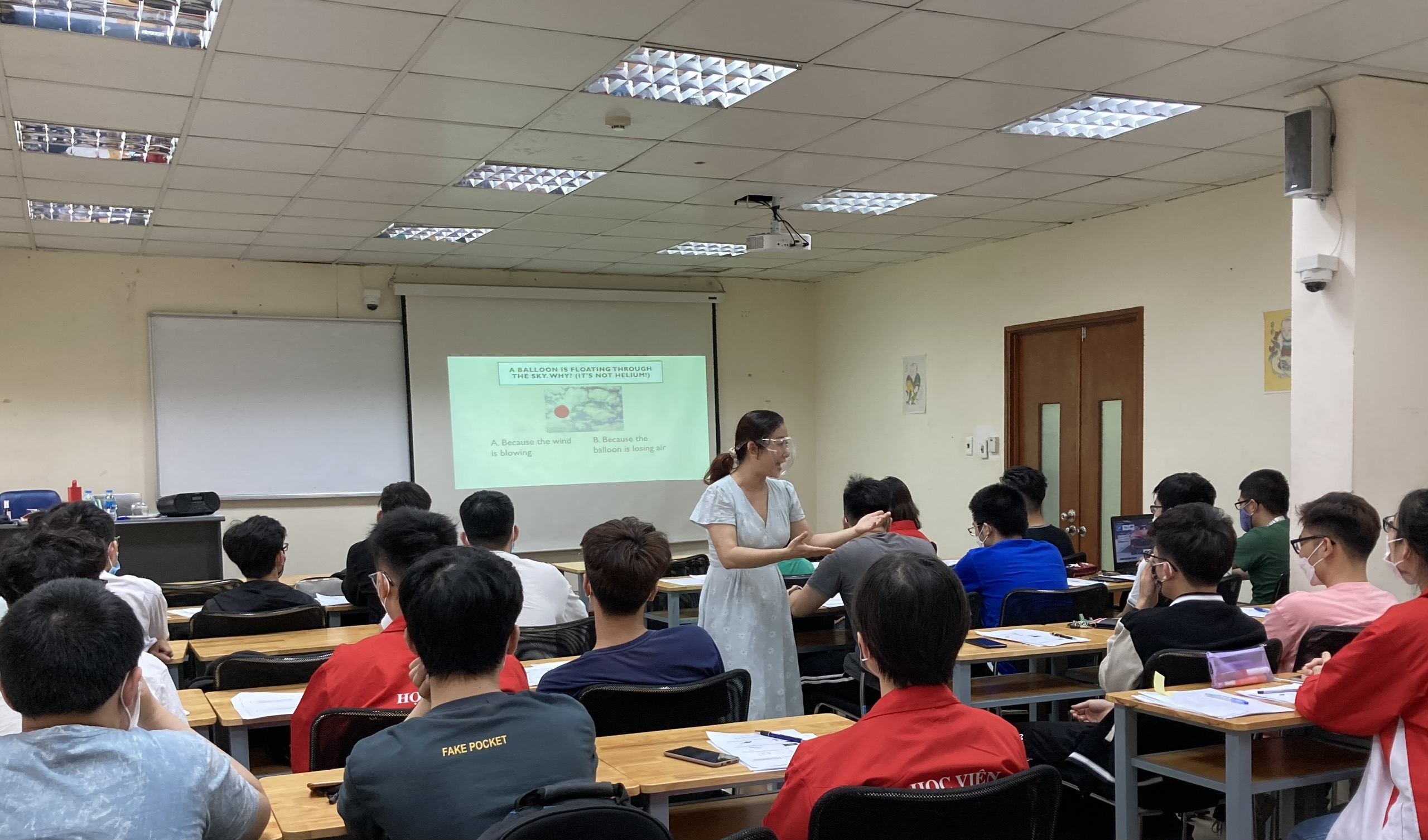 Meeting the high quality students' needs and desires to participate in soft skills training courses in order to update practical background knowledge, acquire and improve soft skills for comprehensive self-development, recently, the Center for International Education (CIE) has implemented a training course in English "Effective communication in English in an international working environment" for the students of the High Quality Training Program.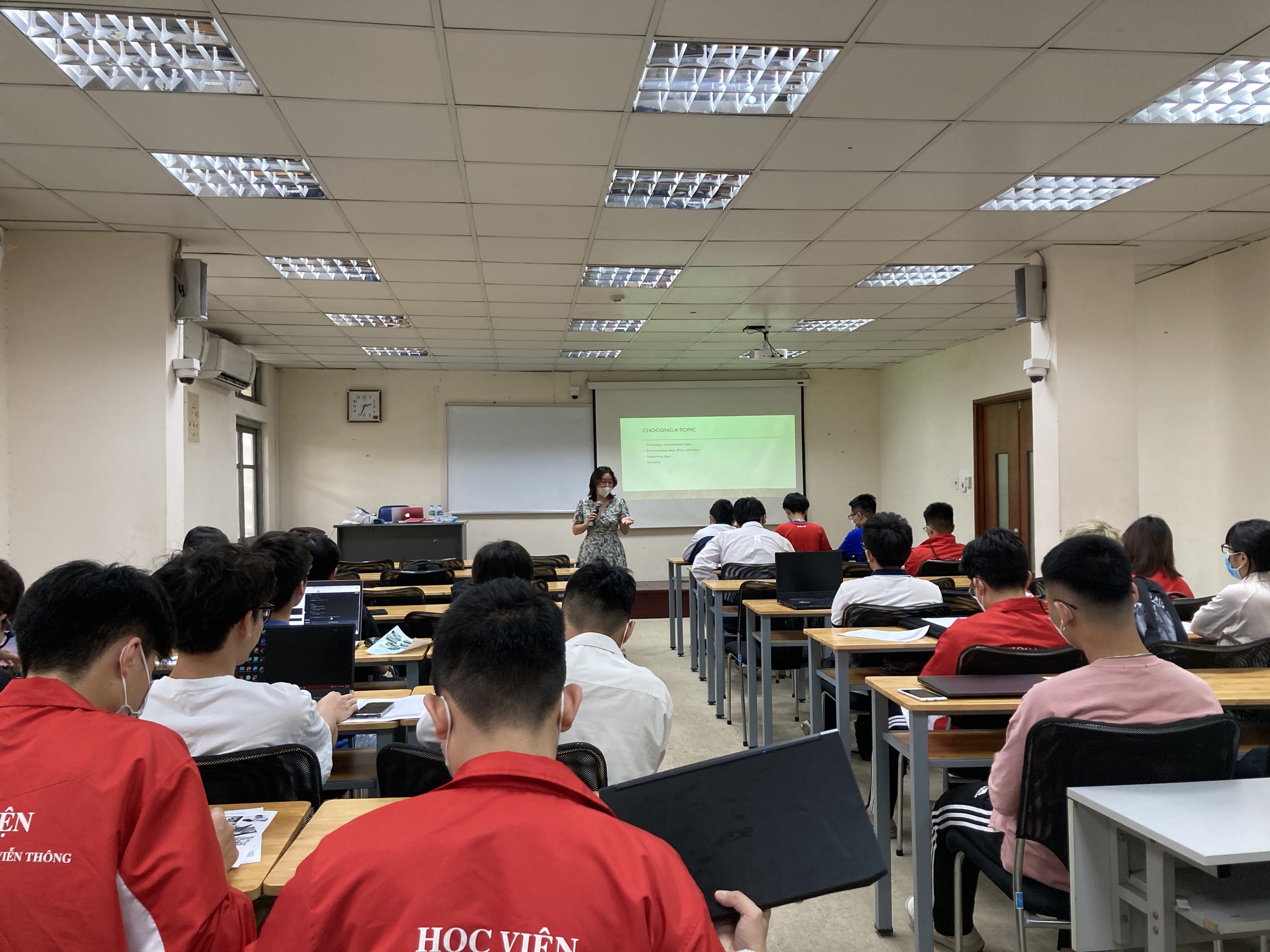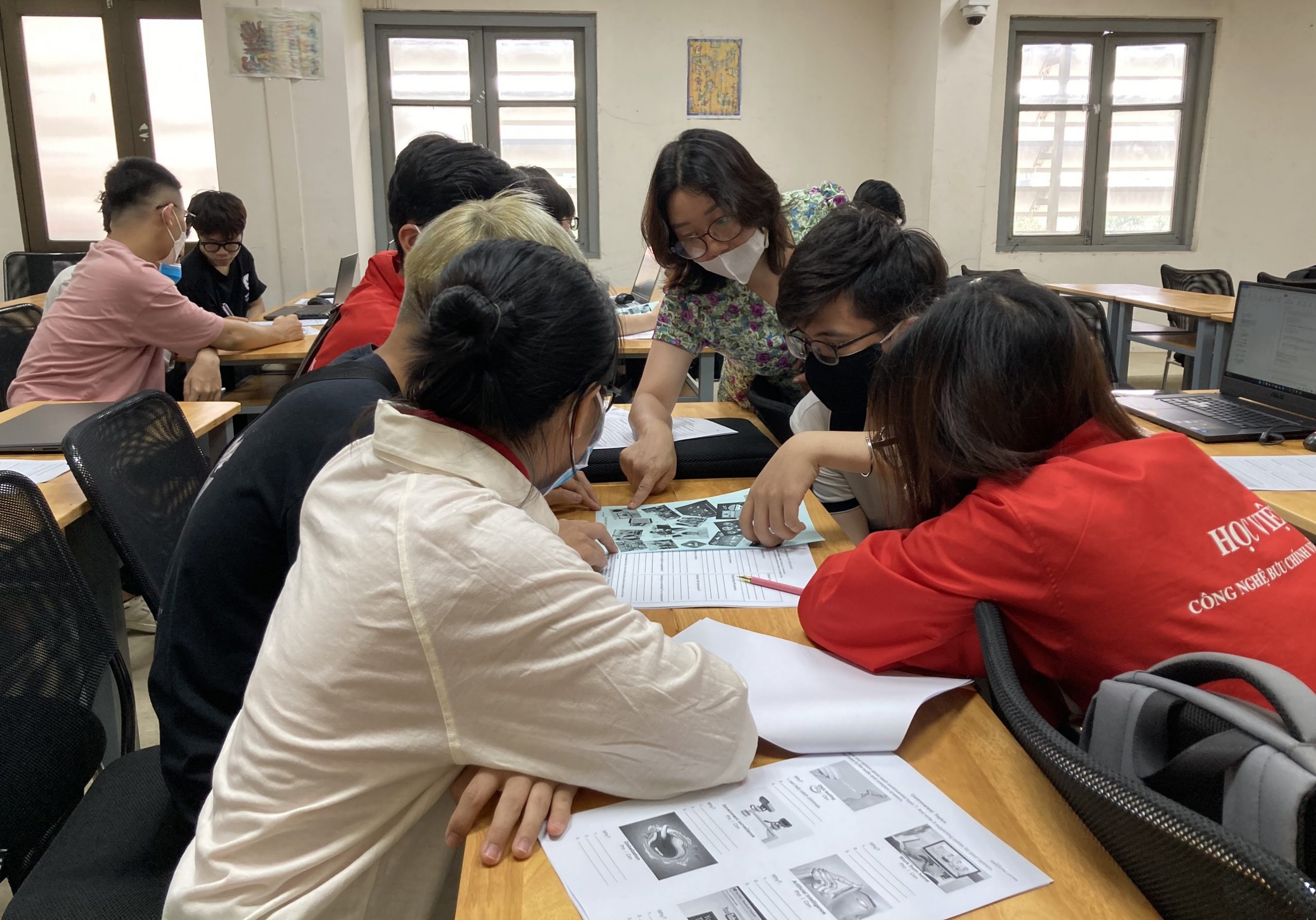 Directly participating in training the course is MA. Nguyen Linh Chi – Head of Translation Major, English Department, Hanoi University (HANU), a lecturer of English who is specialized in the field of training communication and presentations skills in English, has in-depth professional knowledge and skills and rich in practical experience. The training course has received an enthusiastic response to participate from a large number of students coming from the high quality classes of PTIT.The course has equipped the high quality students with basic and essential knowledge and skills related to effective communication in English in an international working environment such as: an overview of multicultural communication issues, basic concepts, influencing factors and components of the multicultural communication environment, the importance of communication and understanding the cultures of the countries. The course has also provided given instruction on practicing the necessary skills to perform some certain tasks and ways of problem-solving in an international working environment.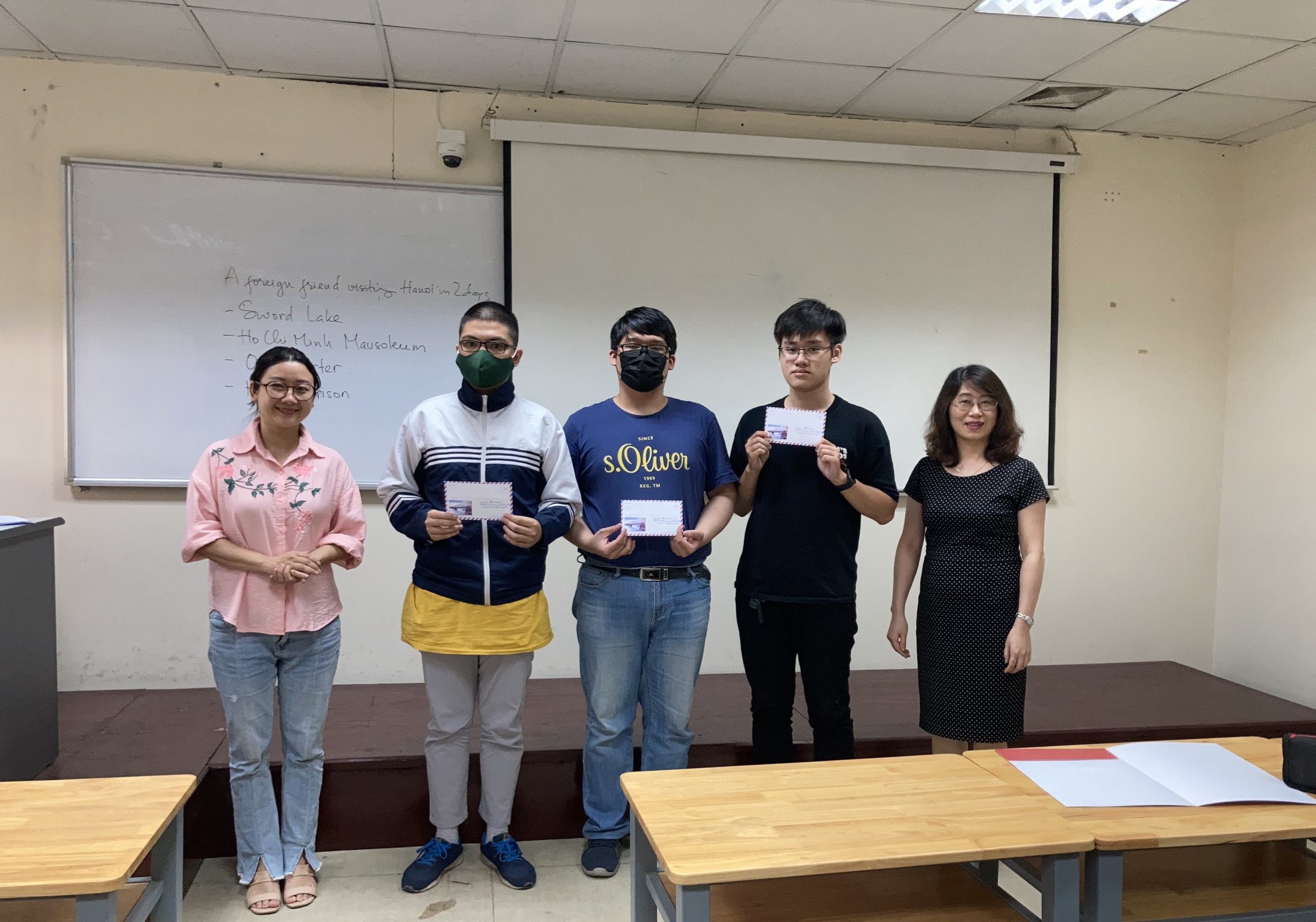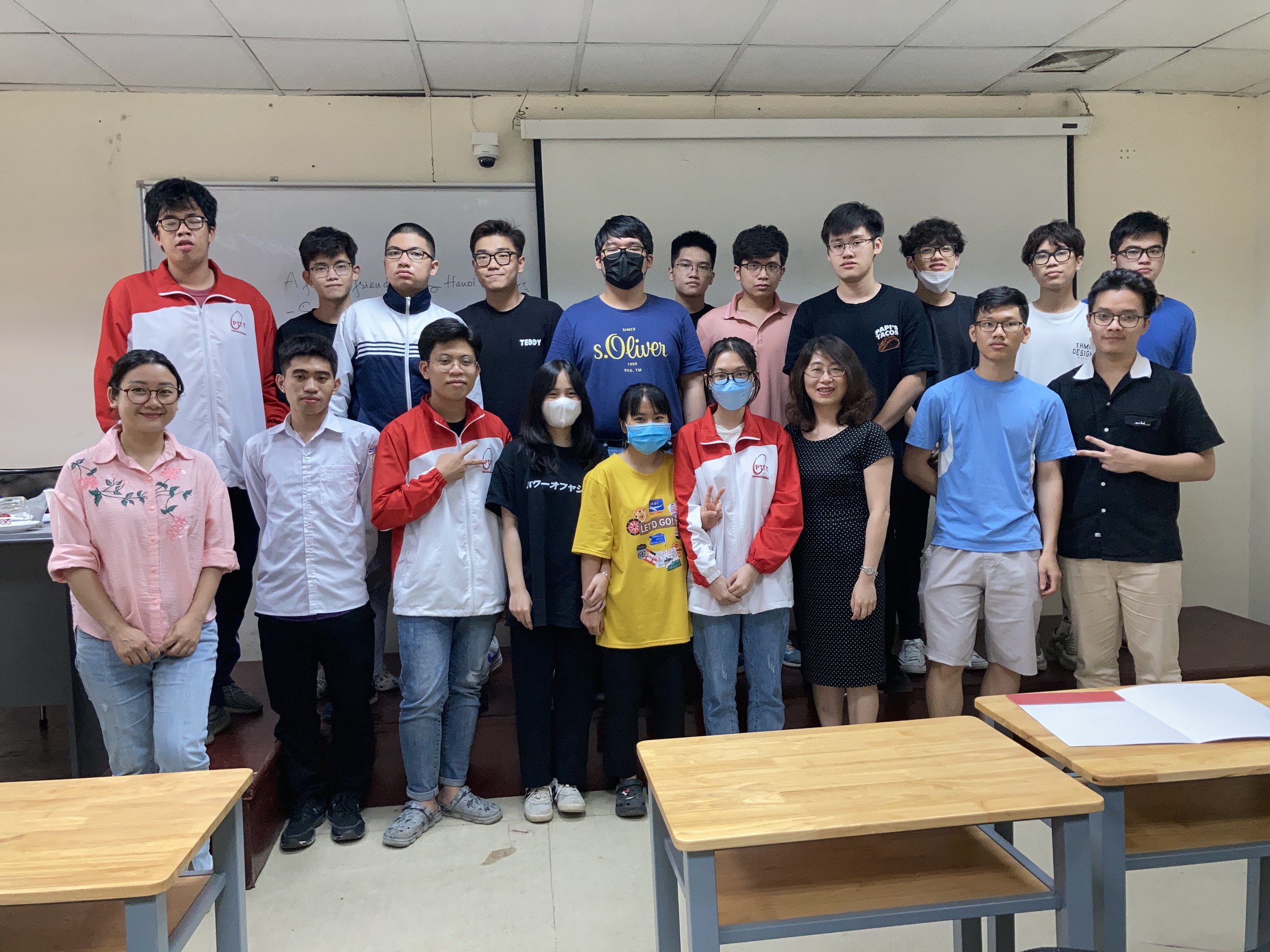 Along with the professional knowledge trained at PTIT, and with the knowledge gained through the training course, the students can be able to confidently communicate in English, professionally and effectively work, helping them achieved many successes in an international working environment and professional development after graduation from university.