Posts and Telecommunications Institute of Technology (PTIT) visited Deakin University, Australia, on July 31, 2023.
Accompanying the delegation were: Assoc.Prof. Dr. Dang Hoai Bac, the President of PTIT; Assoc.Prof. Dr. Tran Quang Anh, Vice President of PTIT, Assoc.Prof. Dr. Hoang Huu Hanh, Director of Centre for International Education , Mr. Do Trong Dai, Director of Research Institute of Posts and Telecommunications  (RIPT), and Mr. Doan Hieu, Director of Posts and Telecommunications Training Center number I (PTTC1) 
Professor Svetha Venkatesh – CoDirector (Development Strategy) at Deakin University; Professor Truyen Tran – Head of AI, Health and Science Applied Artificial Intelligence Institute, Deakin University; Mr. Michael Hobbs – Associate Head of School of Information Technology; Professor Trish McCluskey – Director, Digital Learning, Deakin University; and Mrs. Tracey Yarwood – Manager of International Research Training, Deakin University; Mrs. Kathryn Perus – Manager, Learning Environments, Deakin University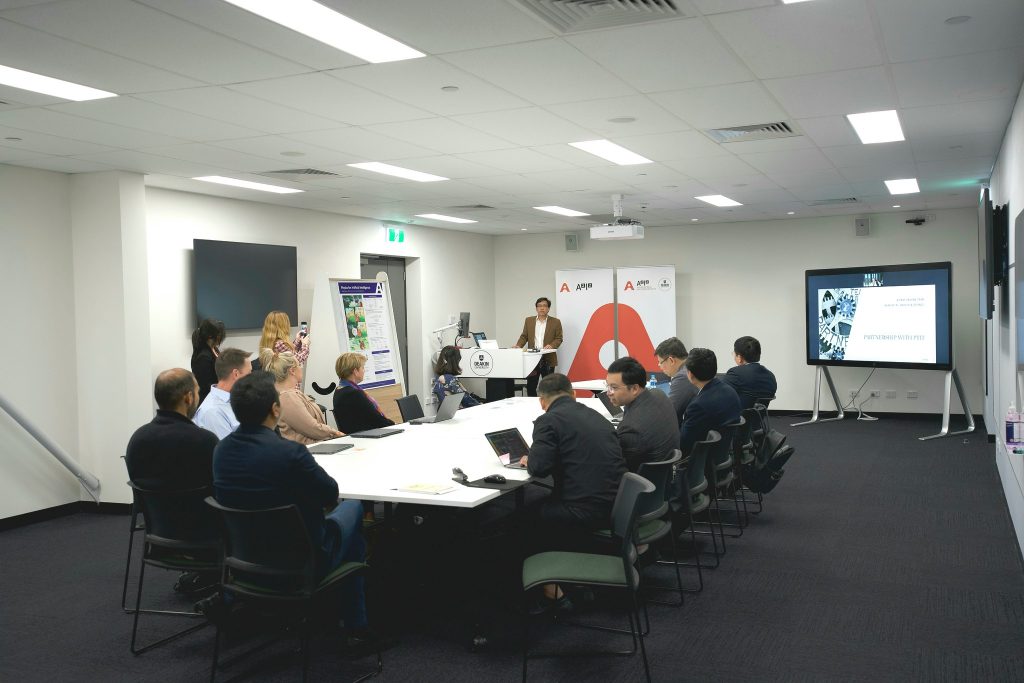 During the working session, the leadership representatives of both universities discussed their institutions' development processes and current strengths. President of PTIT, Assoc.Prof. Dr. Dang Hoai Bac, stated that PTIT is a renowned public higher education institution, with strength in information and communication technology (ICT) research and education. PTIT's headquarter is in Hanoi and a branch is in Ho Chi Minh City. City and approximately 15,000 students. 15 undergraduate programs, 5 master's programs, and 5 doctoral programs are available at PTIT. PTIT is currently at the forefront of providing training in Vietnam that meets the requirements of the 4.0 revolution.
Mr. Michael Hobbs, Vice-Rector of Deakin SIT Innovation, briefed the PTIT delegation on the training programmes, facilities, learning spaces, and research at the School of IT, which is the third largest IT school at Deakin University.
In addition, Professor Truyen Tran also discussed future plans for collaboration between the two universities, including training activities, student exchange, and research collaborations. The signing of a Memorandum of Understanding (MOU) between PTIT and Deakin University has strengthened the collaboration between the two institutions.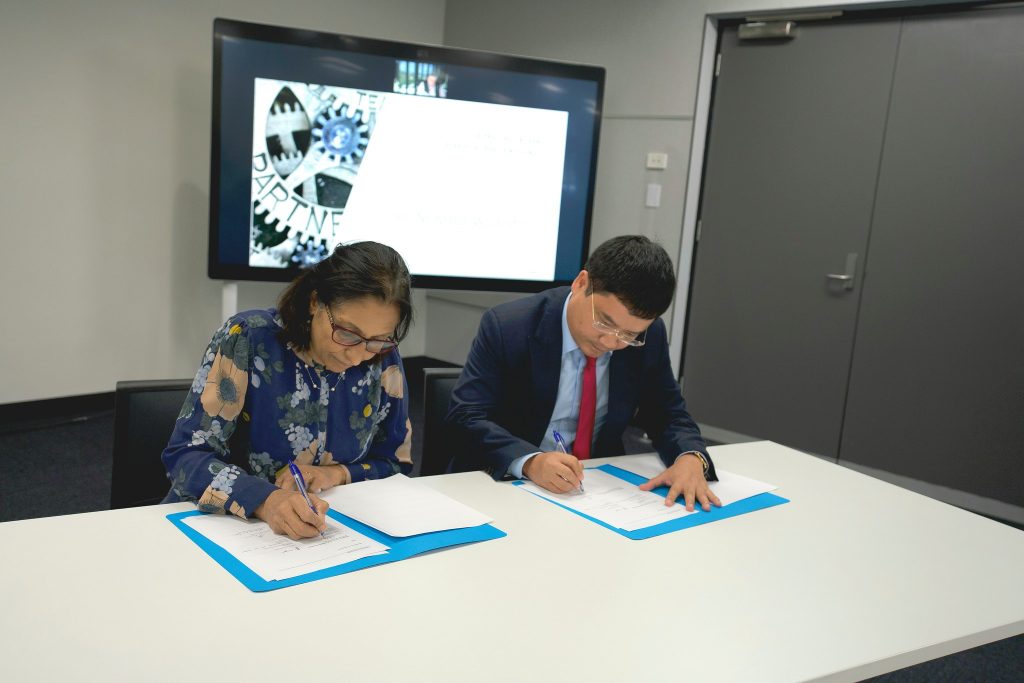 The five-year Memorandum of Understanding is founded on the principle of enhancing each party's particular strengths. The collaboration will include academic cooperation, such as the exchange of educational resources and materials of mutual interest, the recognition of credits for each university's academic programs, and the development and implementation of student exchange programs. Furthermore, both parties are willing to seek opportunities for collaboration in the Bachelor of Computer Science, Information Technology, and Artificial Intelligence International Joint Program and related IT courses.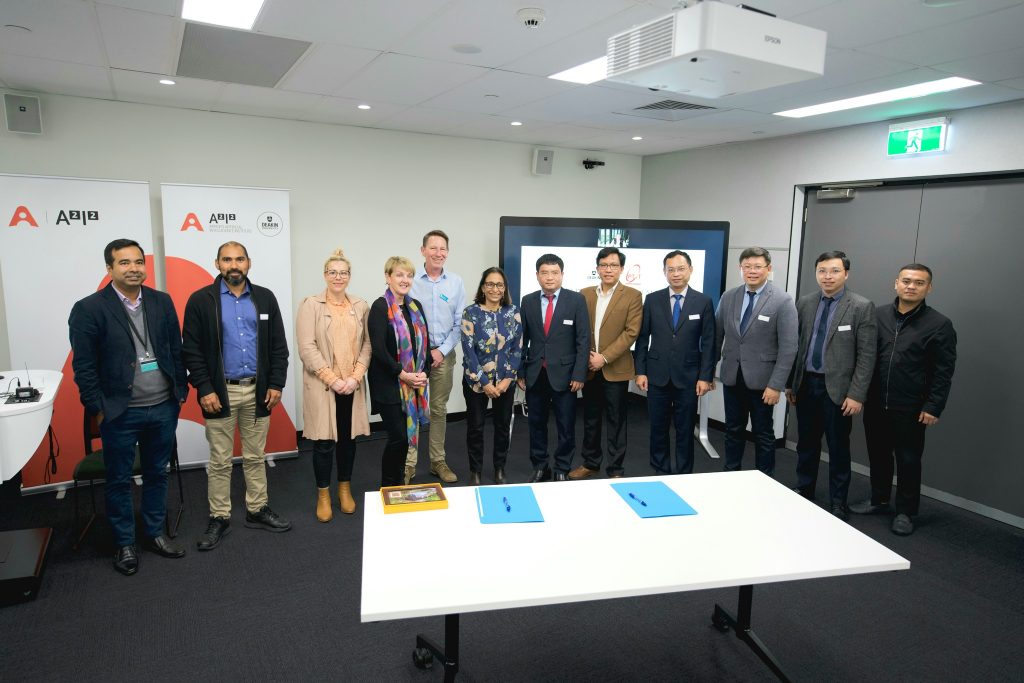 The visit and working session of the delegation from the Posts and Telecommunications Institute of Technology at Deakin University were fruitful, promising to open up numerous opportunities for cooperation and to contribute to the growth of both institutions.
Established in 1970, Deakin University is the largest government-funded public university in Australia, with over 70,000 students, including approximately 3,000 international students. Deakin participates in the "Group of Eight's Deans of Business and Economics" and the "Australian Technology Network of Universities." Deakin has partnerships with numerous universities and institutes around the world. It is a prominent research and teaching university in Australia, offering a variety of undergraduate and graduate programs as well as extensive research opportunities. Deakin provides modern classrooms, computer laboratories that are open around the clock, student organizations, and numerous recreational and entertainment areas.