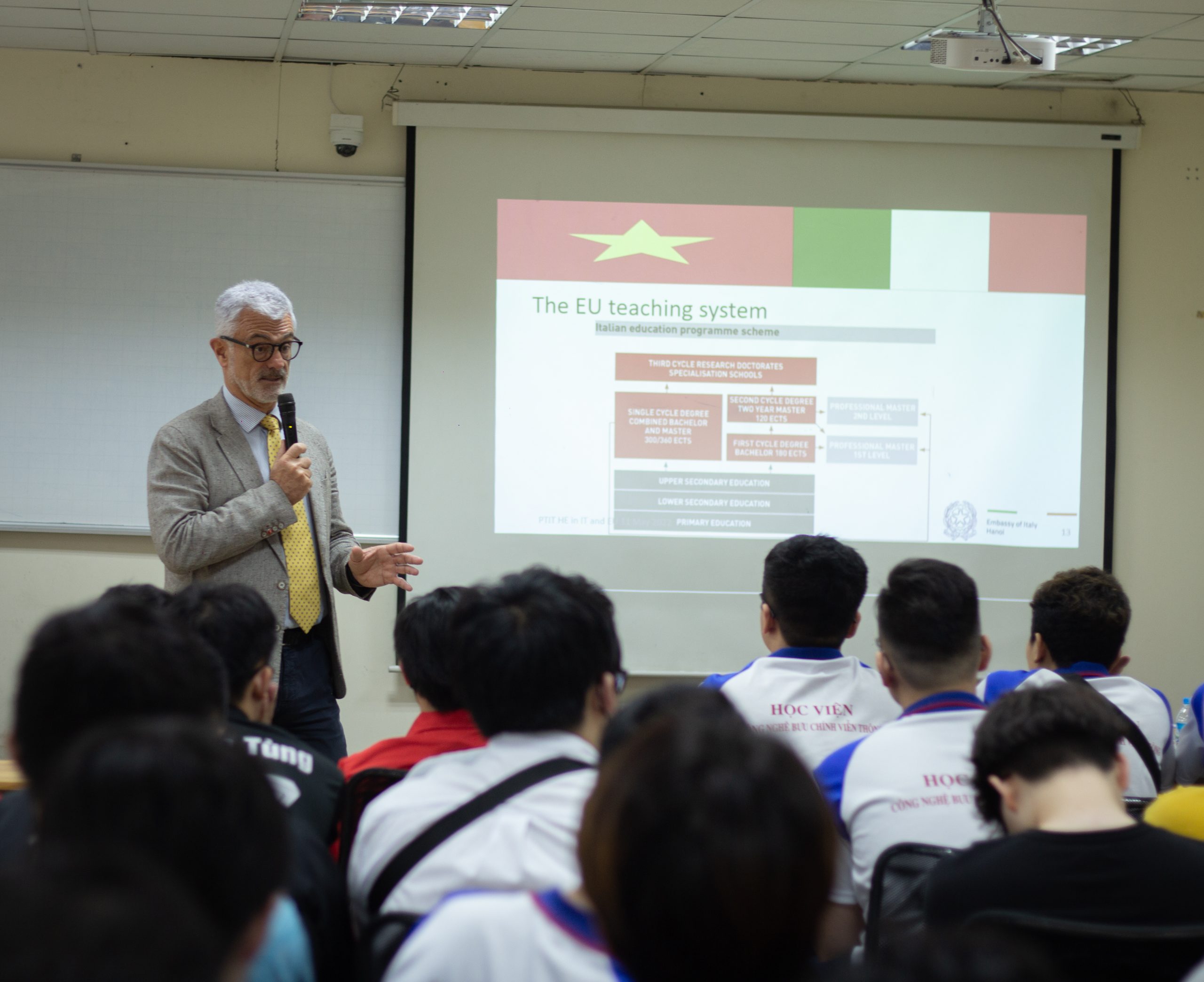 Recently, on May 11, 2022, Center for International Education organized the English Workshop "Protecting the marine ecological environment worldwide and in Vietnam" for students of the High Quality Training Program. Attending the seminar, the students had the opportunity to interact with the guest speaker – Prof. Dr. Marco Abbiati, an expert in the marine ecology coming from the University of Bologna (Università di Bologna), Italy.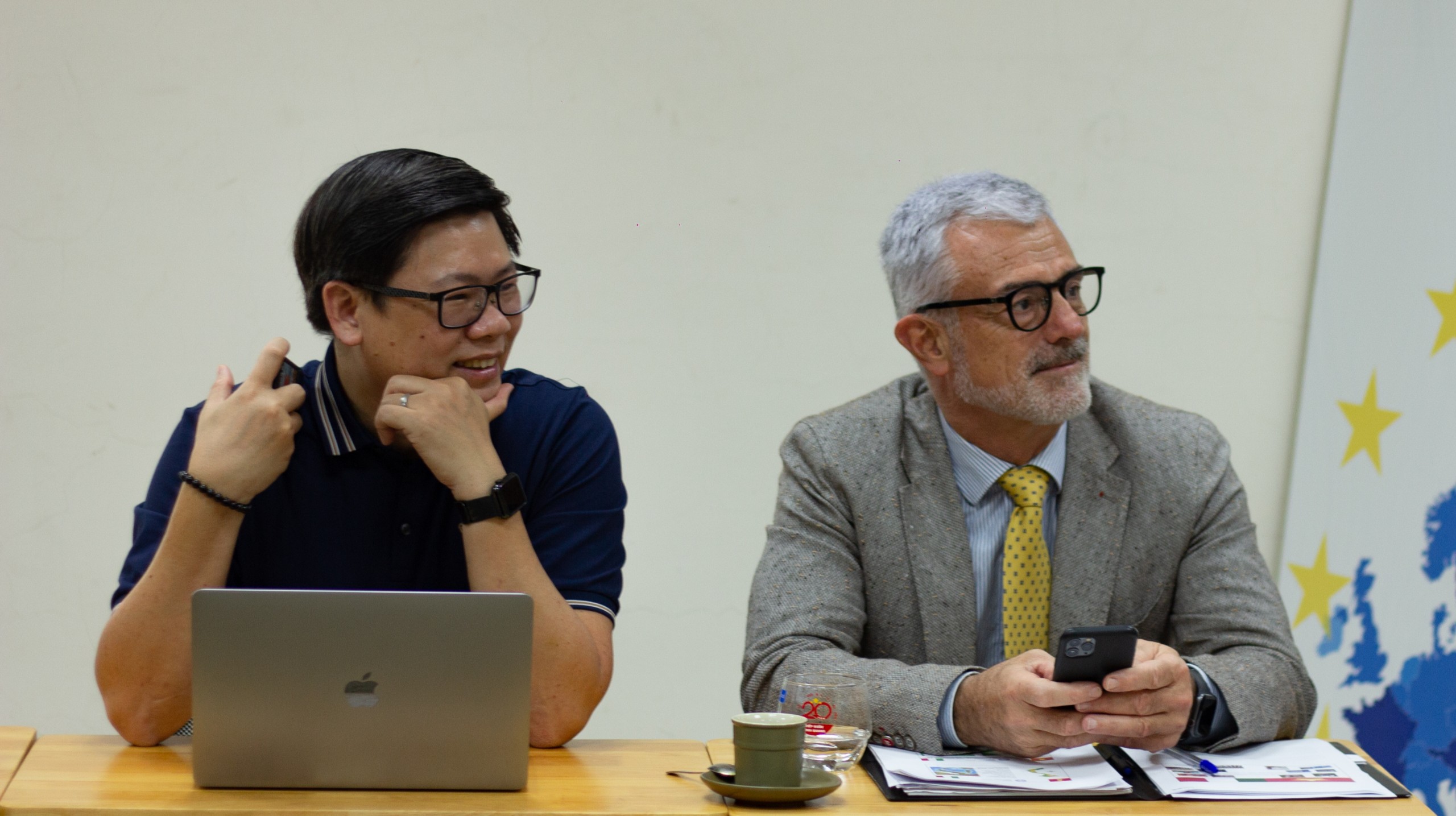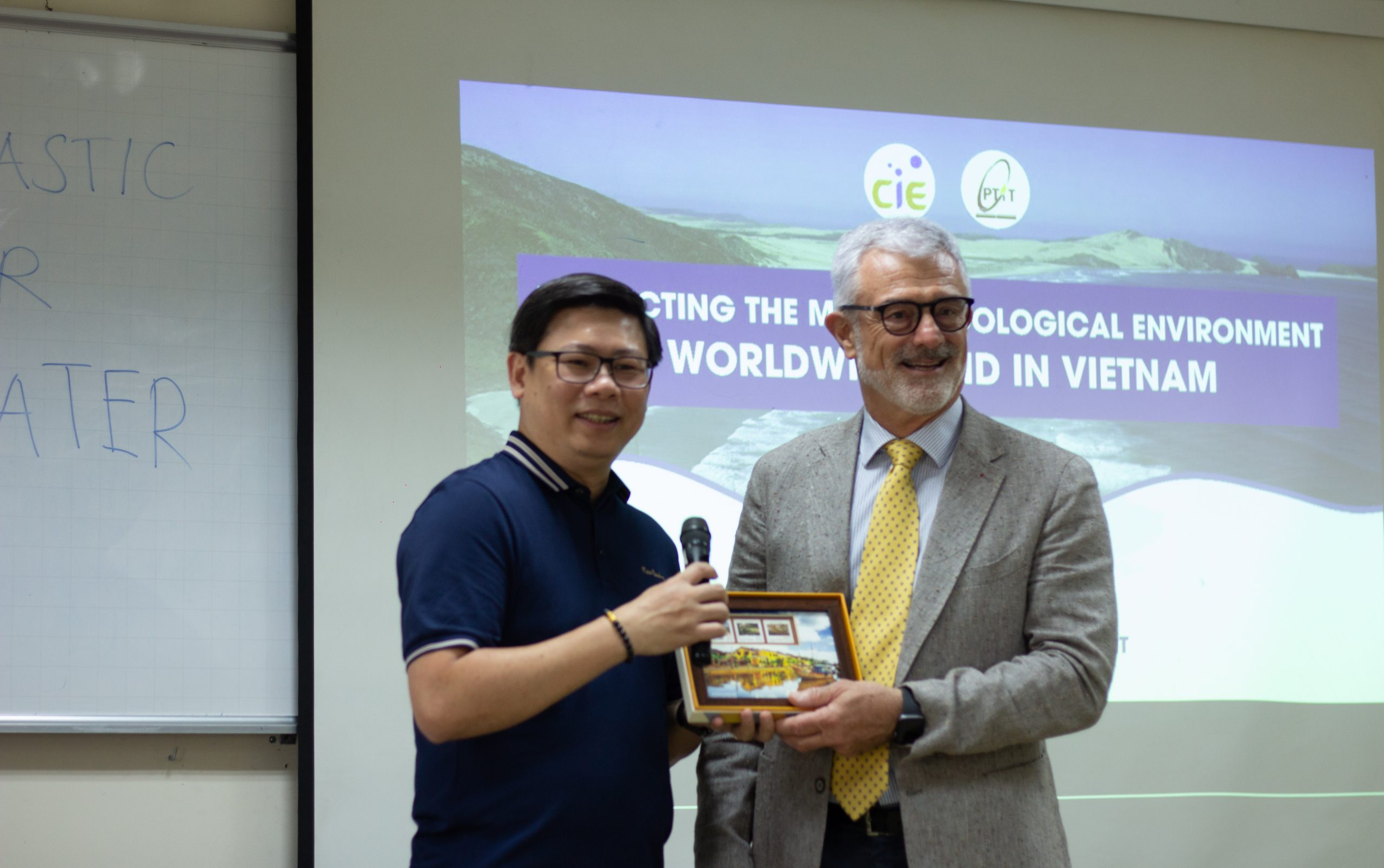 With his impressive presentation, Prof., Dr. Marco Abbiati has helped students to properly and fully understand the marine ecological environment, the importance of the marine ecological environment for human life, and the impact of environmental pollution on the ecological environment in general and the marine ecological environment in particular in the world and in Vietnam, the measures to prevent and reduce pollution and protect the marine ecological environment, active actions to protect the marine environment in a sustainable way in Vietnam's economic development and the integration with the global economy…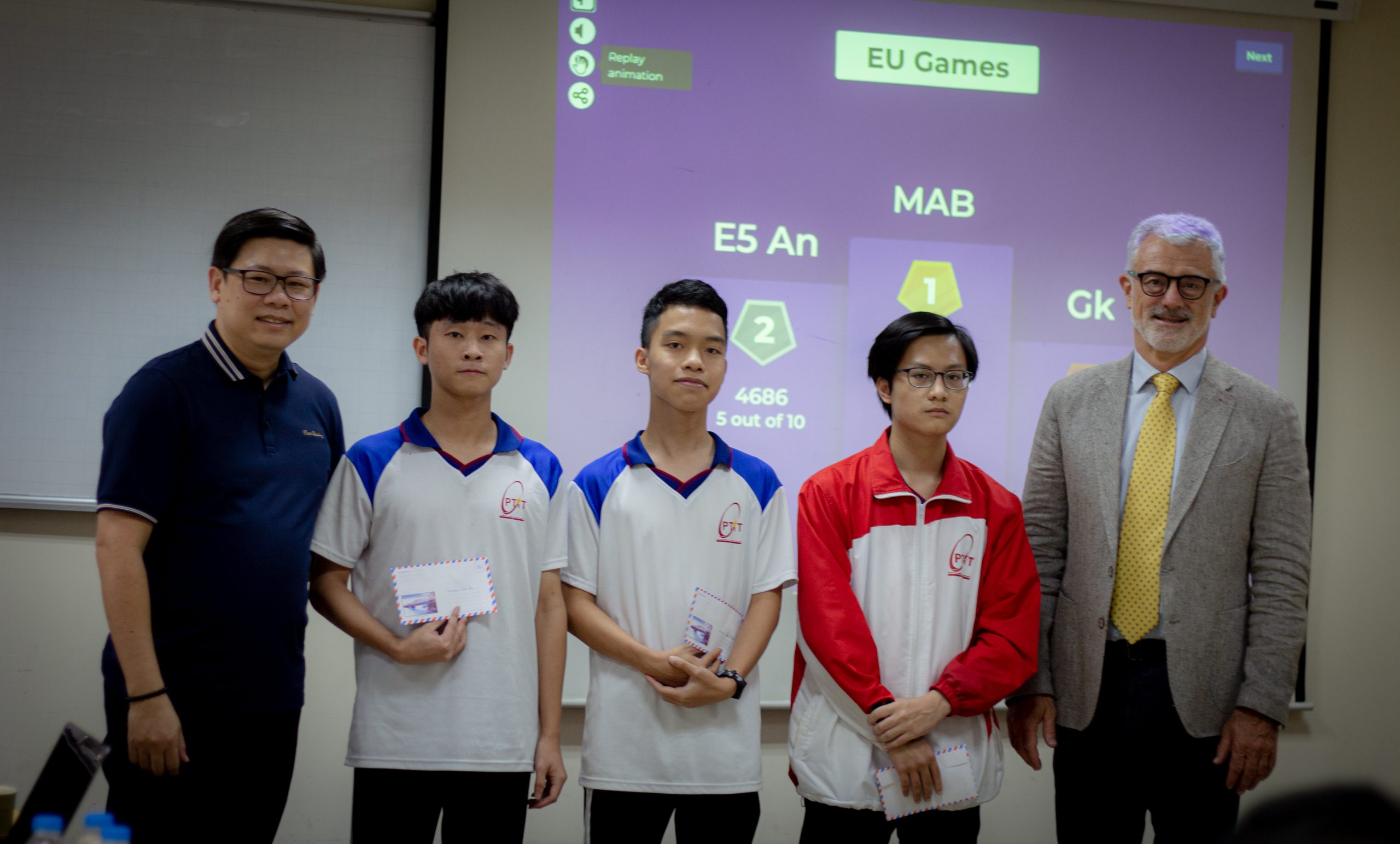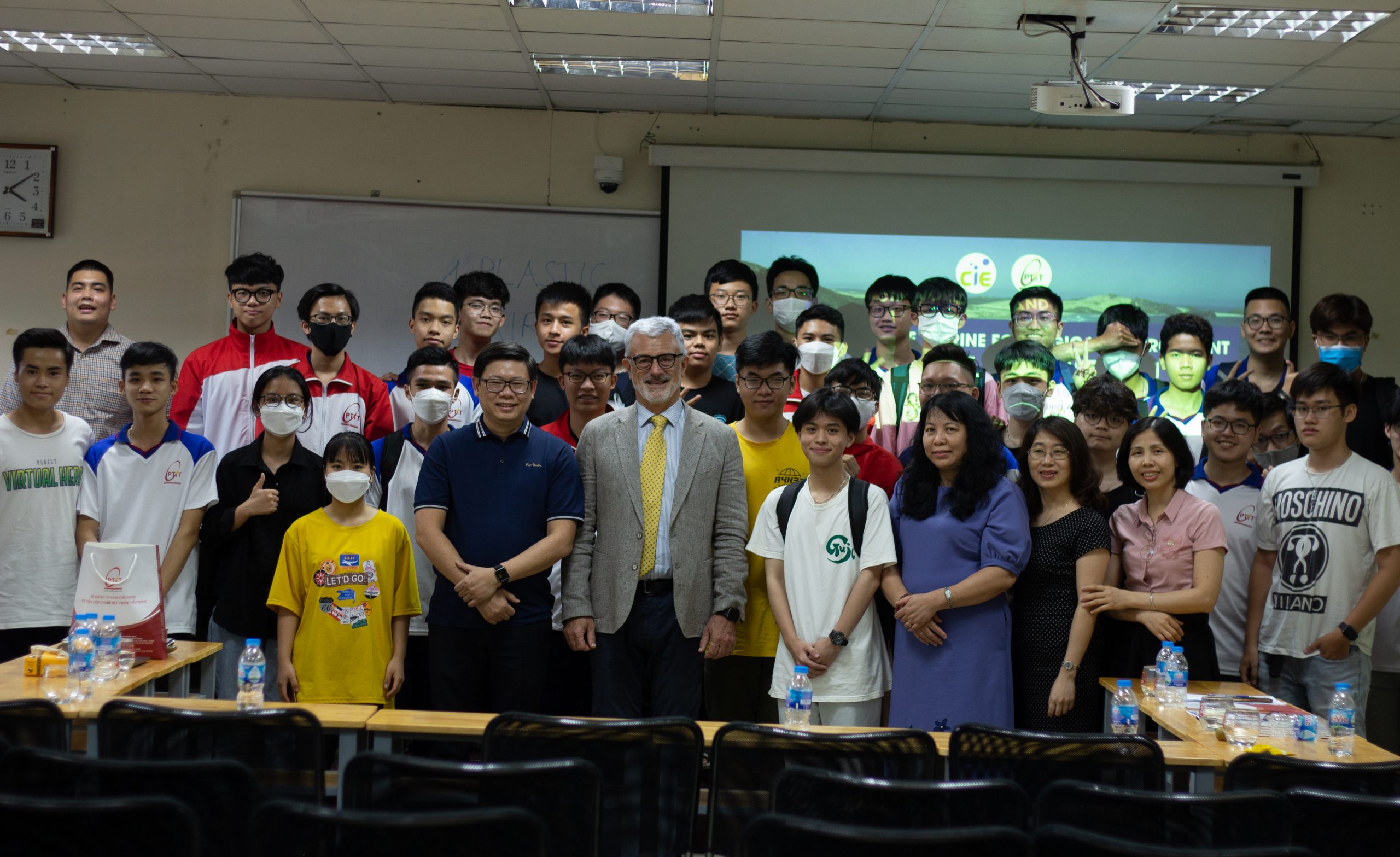 The English workshop closed leaving an unforgettable impression on the attenders. And here is one student's impression about the workshop:
"This English workshop has become an extremely useful and meaningful experience for me, helping me practice and improve my English listening, speaking skills and thinking ability in English. Mr. Abbiati's knowledge and lessons have given me a new perspective on marine ecology, as well as a better understanding of the danger of marine degradation in the world in general and in Vietnam in particular. For me, this knowledge is extremely important because our young generation is the one who has to be responsible for preserving and conserving the marine environment in Vietnam at present and in the future. The frequent introduction of interesting comparisons and similarities between Vietnam's marine ecology and Italy's marine ecology made Mr. Abbiati's lectures much easier to understand, thereby making me be aware of the necessary in cooperating, learning and exchanging experiences, solutions and directions among the countries to join hands to change the worrying situation of marine ecology.
In conclusion, this English workshop satisfied my expectations and gave me really useful and valuable experiences. I am very grateful to the Center for International Education (CIE) for successfully organizing such a useful workshop. I hope in the future there will be more similar opportunities for the high quality students to participate in other interesting extra-curricular activities."