MESSAGE FROM THE DIRECTOR
Higher education innovation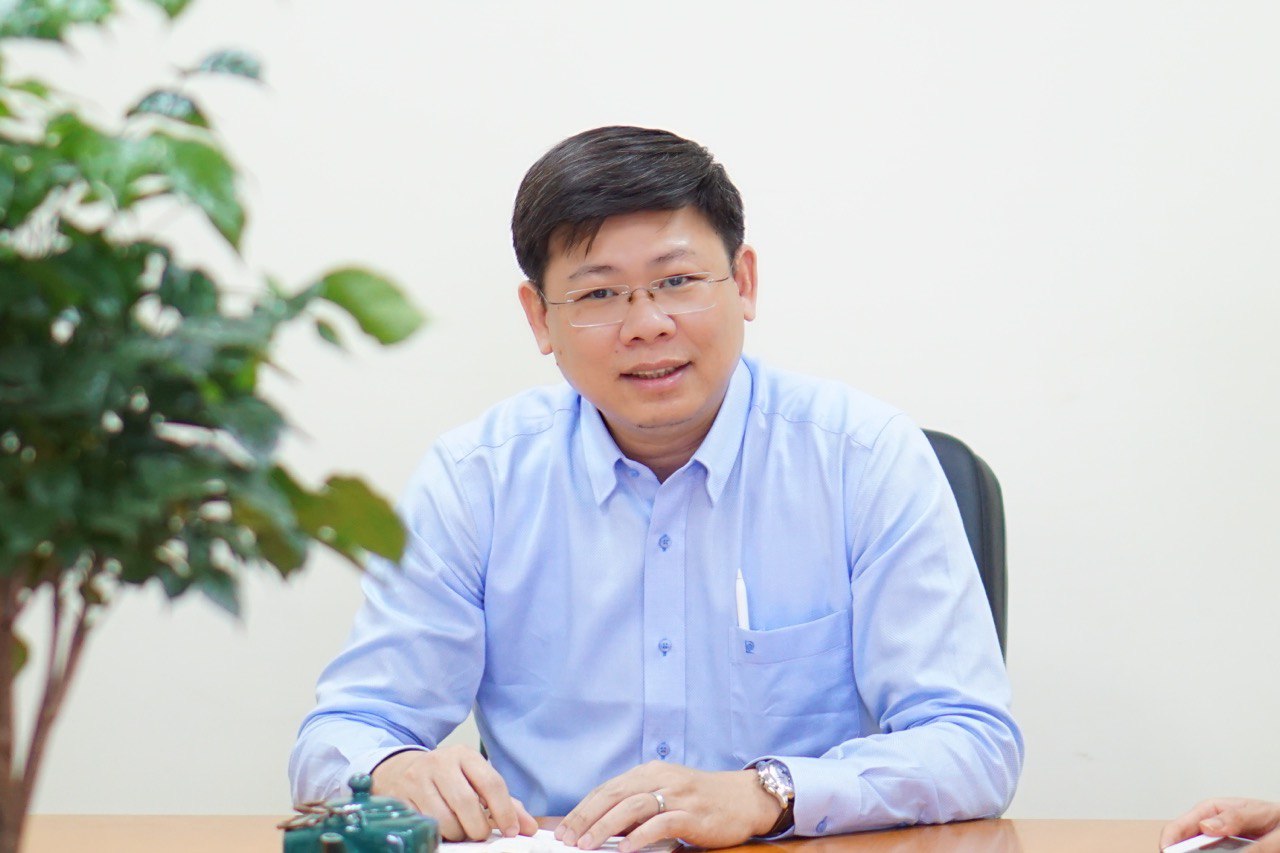 with the global integration is a long journey for higher educational institutions develop themselves to the international level with objectives of providing high quality academic programs towards the global integration goal. In this journey, the internationalization in higher education is considered as the goal and the leverage for Vietnamese higher education movement that provide international training programs, exchange and mobility programs, and the academic recognition to learners.
PTIT Center for International Education (The CIE), as a hub for internationalization in education, training and society services, carries out its missions in offering high quality international higher education programs; offering high quality international professional training programs for up-skilling in human resources development; and offering high quality services in educational internationalization for students and society to meet the demands of a rapidly changing world.
To achieve these missions, we constantly and actively promote the cooperation with international partners ranging from prestigious universities and colleges, professional organizations, as well as educational development agencies. We commit ourselves to provide learners at The CIE with international standardized studying programs and the learning environment which are embedded with our core values of openness, ownership, transformation and innovation.
Welcome to The CIE!
                                                                                                          Hoang Huu Hanh, PhD
                                                                                                                                                                             Associate Professor Director
THE CIE MANAGEMENT BOARD
Director: Hoang Huu Hanh, PhD, Associate Professor (hhhanh@ptit.edu.vn)
DIVISIONS
Program Management Division: Pham Tran Cam Van, MA, Program Manager (vanptc@ptit.edu.vn)
Project Development Division: Pham Vu Minh Tu, MSc, Project Manager (tupvm@ptit.edu.vn)