To celebrate the founding of HO CHI MINH COMMUNIST YOUTH UNION, from March 26 to April 9, the International Training Center organized a student football tournament in 2021. This is an annual tournament for students in the center, a healthy and useful playground and a condition for students to learn and interact with each other. On April 9, the Closing Ceremony of CIE Student Football Tournament – ​​Cup 2021 took place. The tournament attracted 5 teams representing the participating classes. Teams play in a round-robin format, and the top two teams with the highest number of points enter the final. The final match took place between two teams: FC E17CN2 team and FC E17CN1 team. With the advantage of player quality and experience, FC E17CN2 players dominated and won overwhelmingly with a score of 3-0. Overcoming FC E17CN1, FC E17CN2 has officially been crowned the champion of the CIE tournament – ​​Cup 2021. The individual title of the golden ball was awarded to player Tien Dat (FC E17CN2) and the title of the golden shoe was awarded to player Tuan Linh (FC E17CN2-BLUE) with 09 goals.
According to the assessment of the organizers, The tournament took place with good quality, the teams participating in the tournament upheld the spirit of fairplay sport, without causing injuries or major collisions among players. 12 matches took place with many good matches, attracting thousands of fans of the teams to cheer.
Speaking at the Closing Ceremony, Center Director Assoc. Prof. Dr. Hoang Huu Hanh praised the teams as well as the organizers for successfully participating and organizing the tournament. The Center will continue to maintain this playground and other sports content for students, bringing favorite sports to exercise and entertainment besides research and study time. .
The champion FC E17CN2
The second – best FC E17CN1
The third – best FC E18CN2
The golden shoes: Tuan Linh
The golden ball: Tien Dat
Some pictures from the final and closing ceremony of the tournament: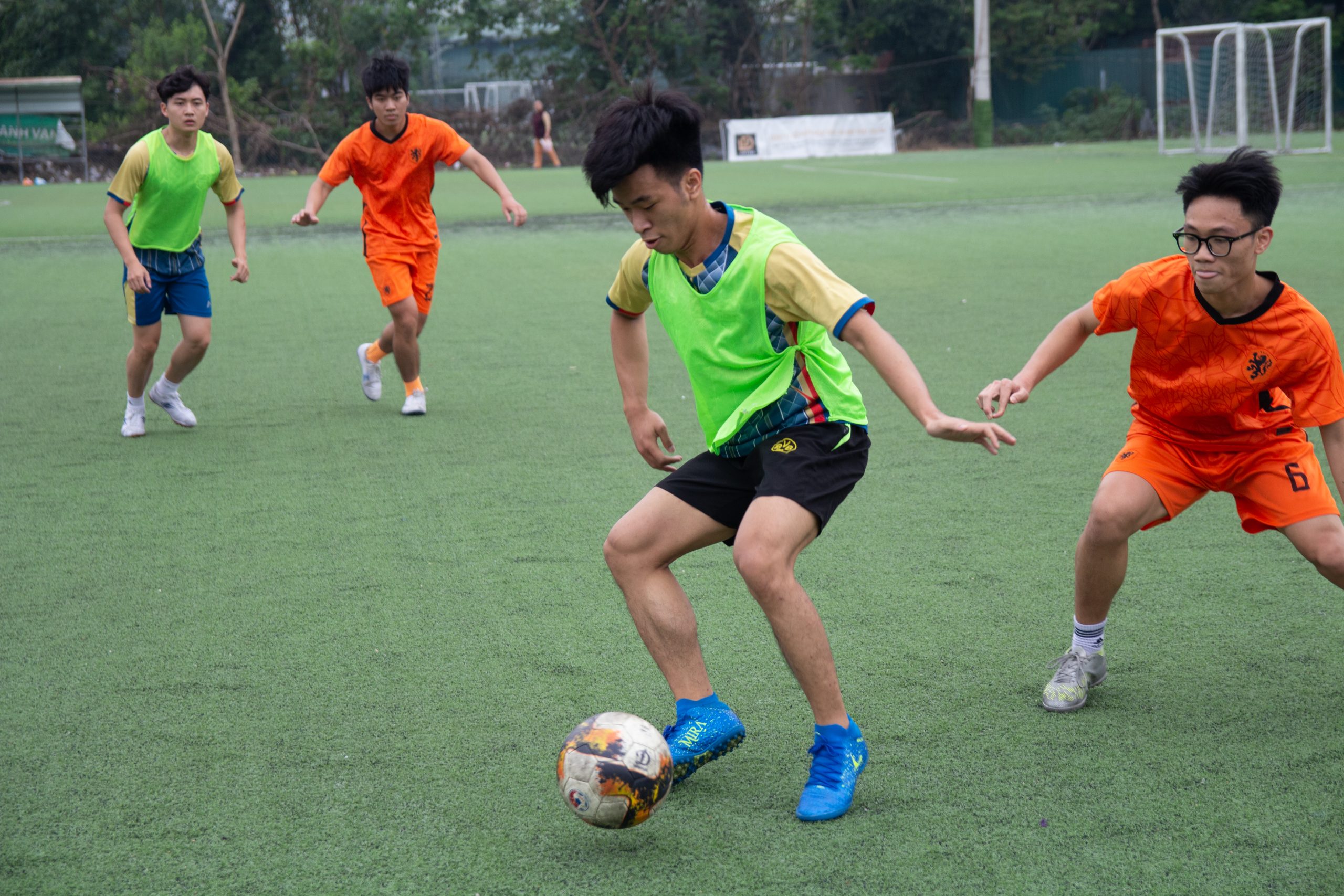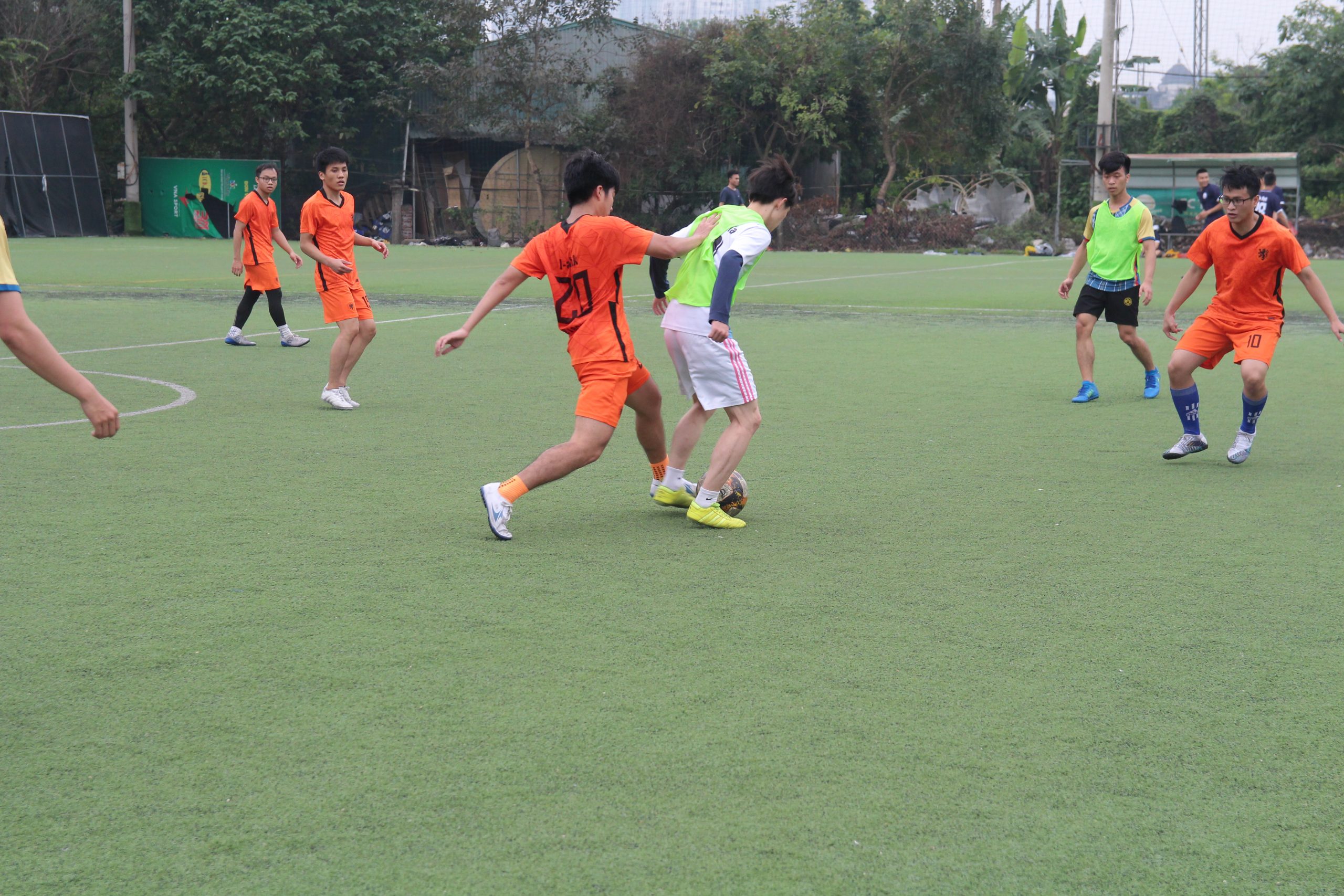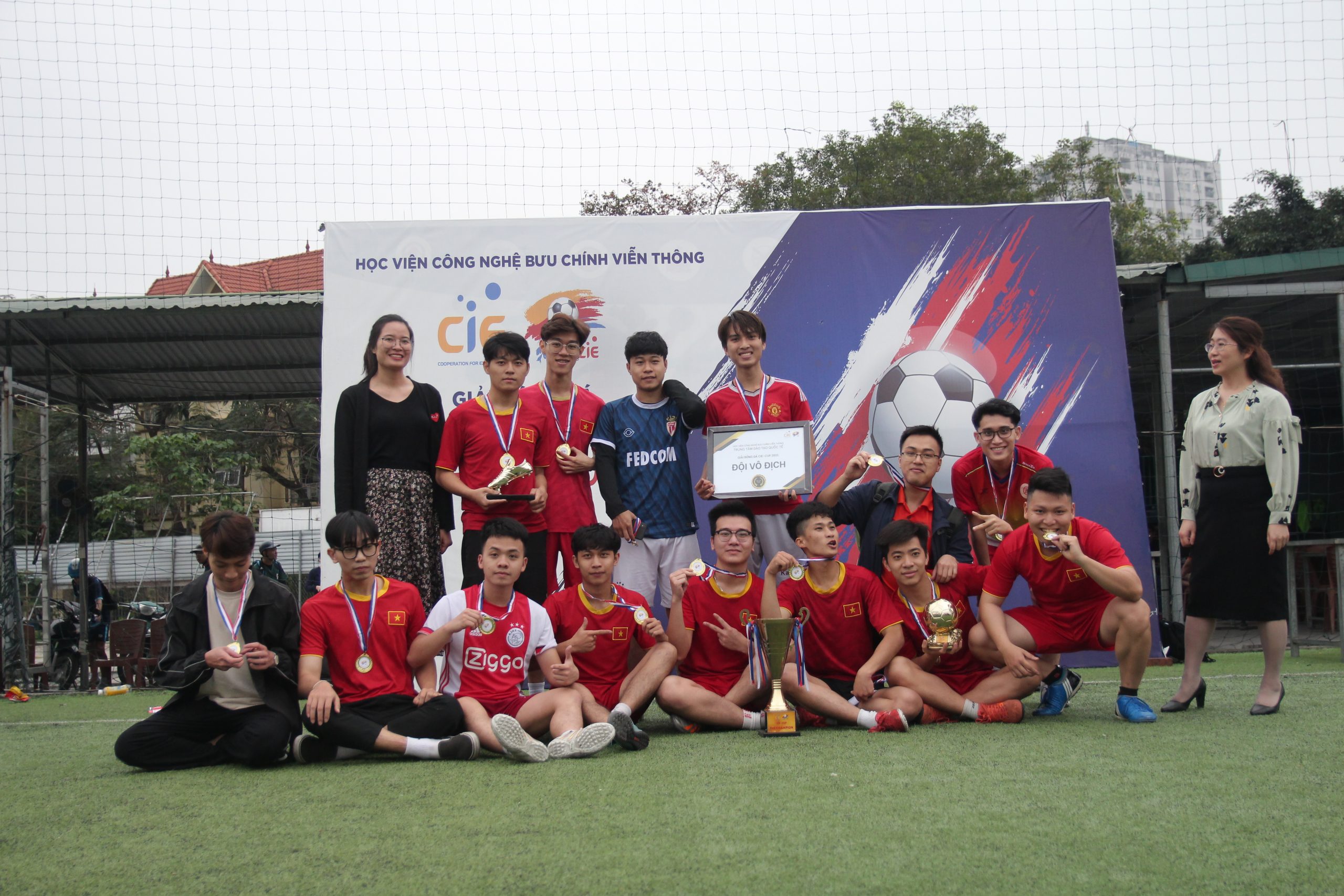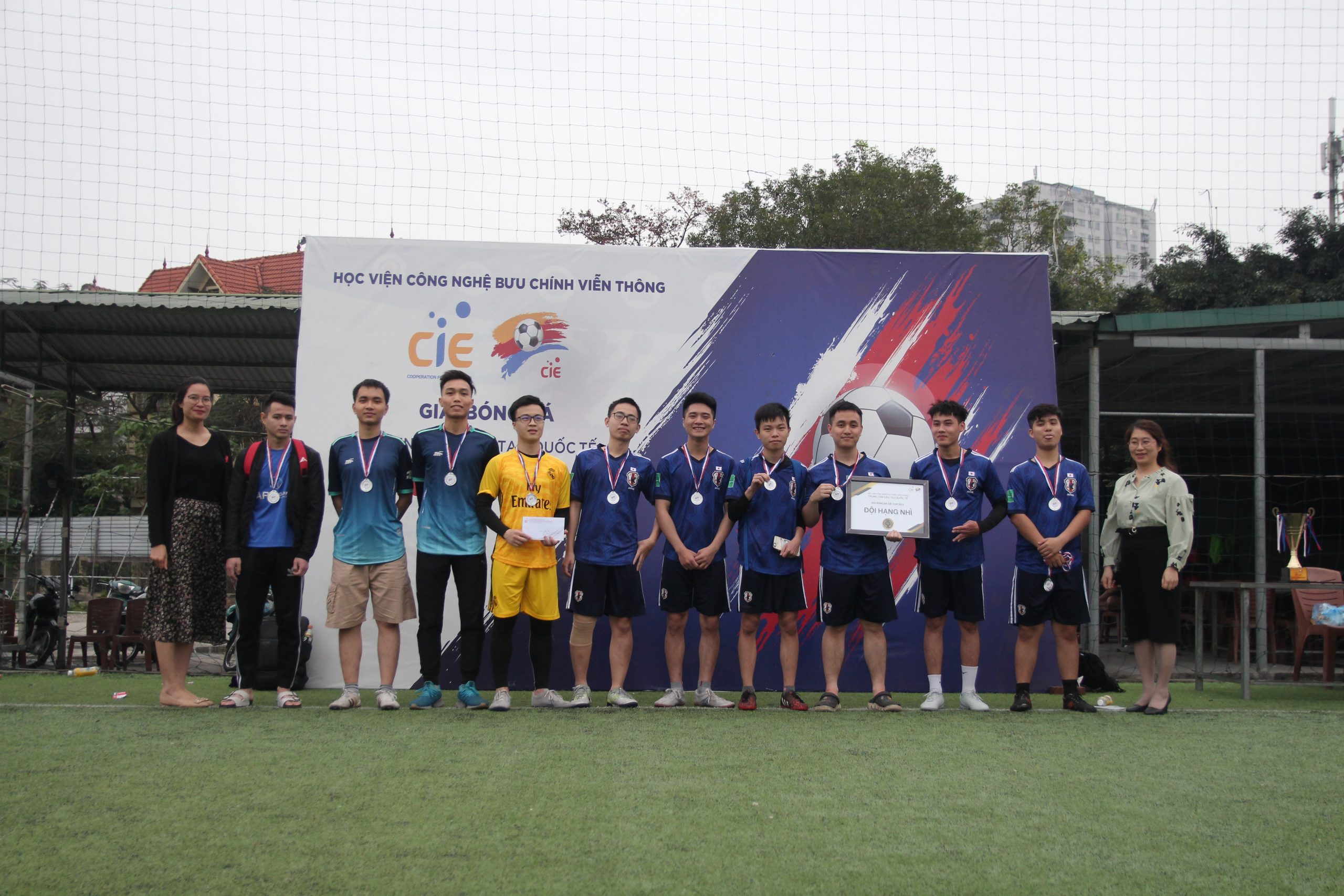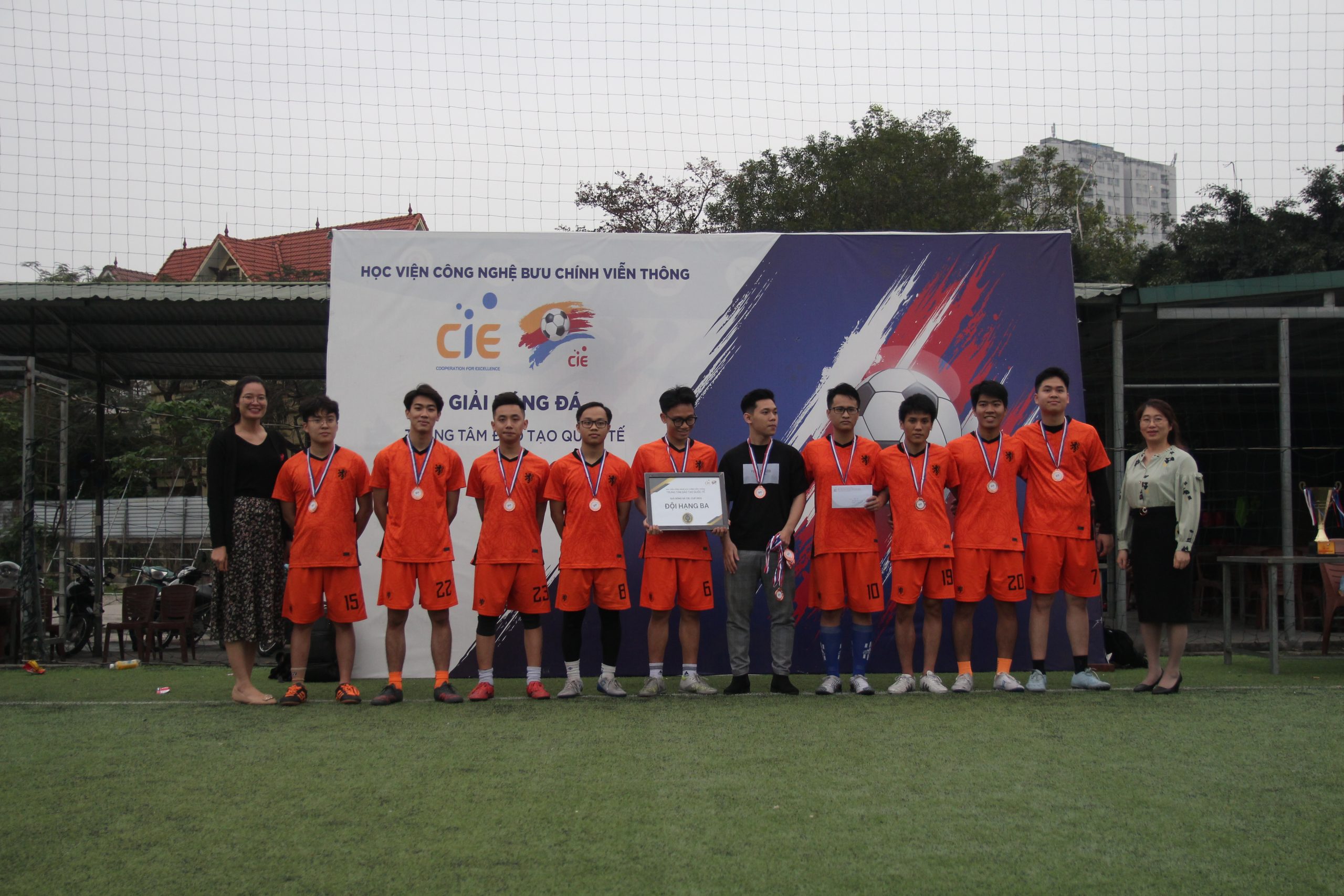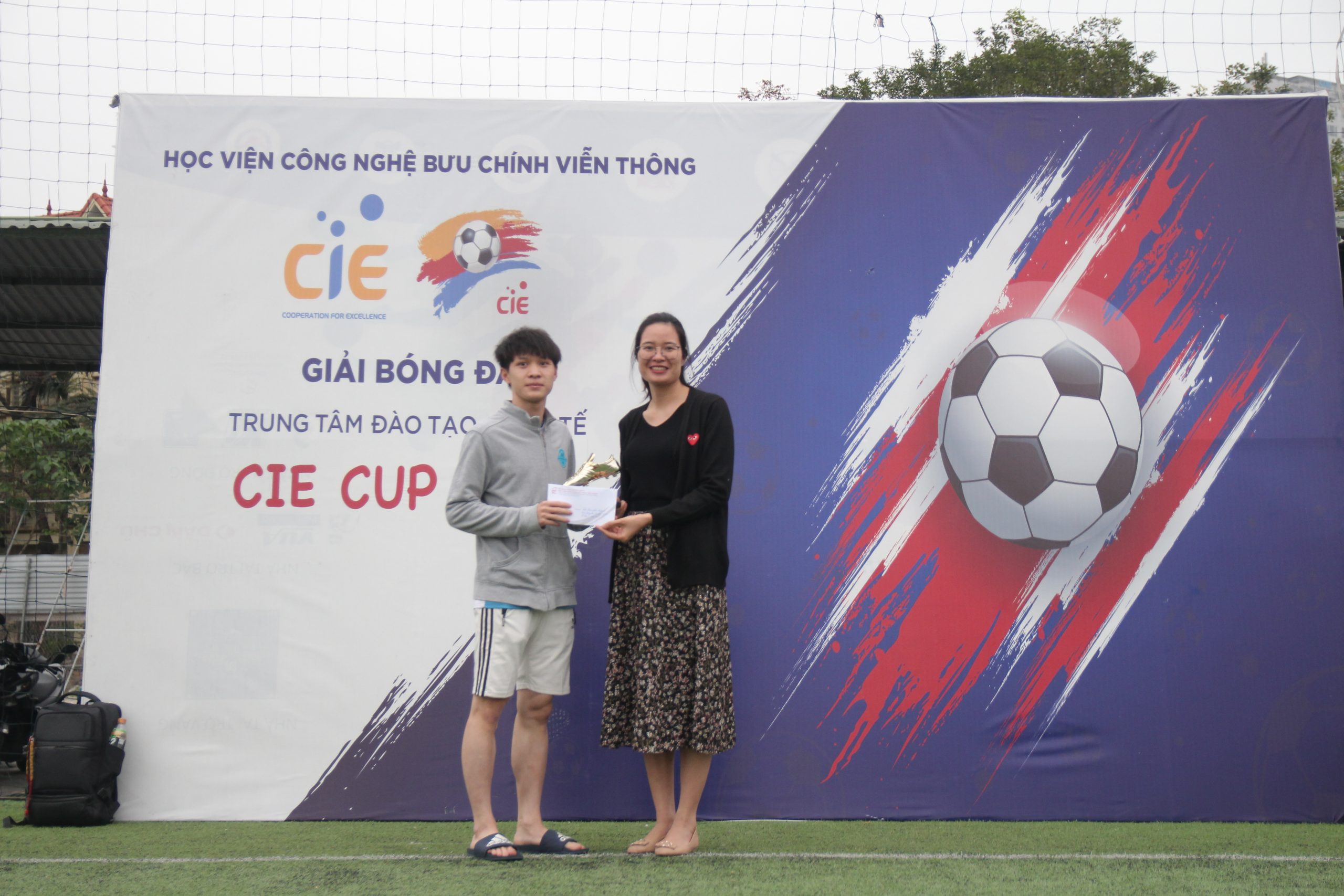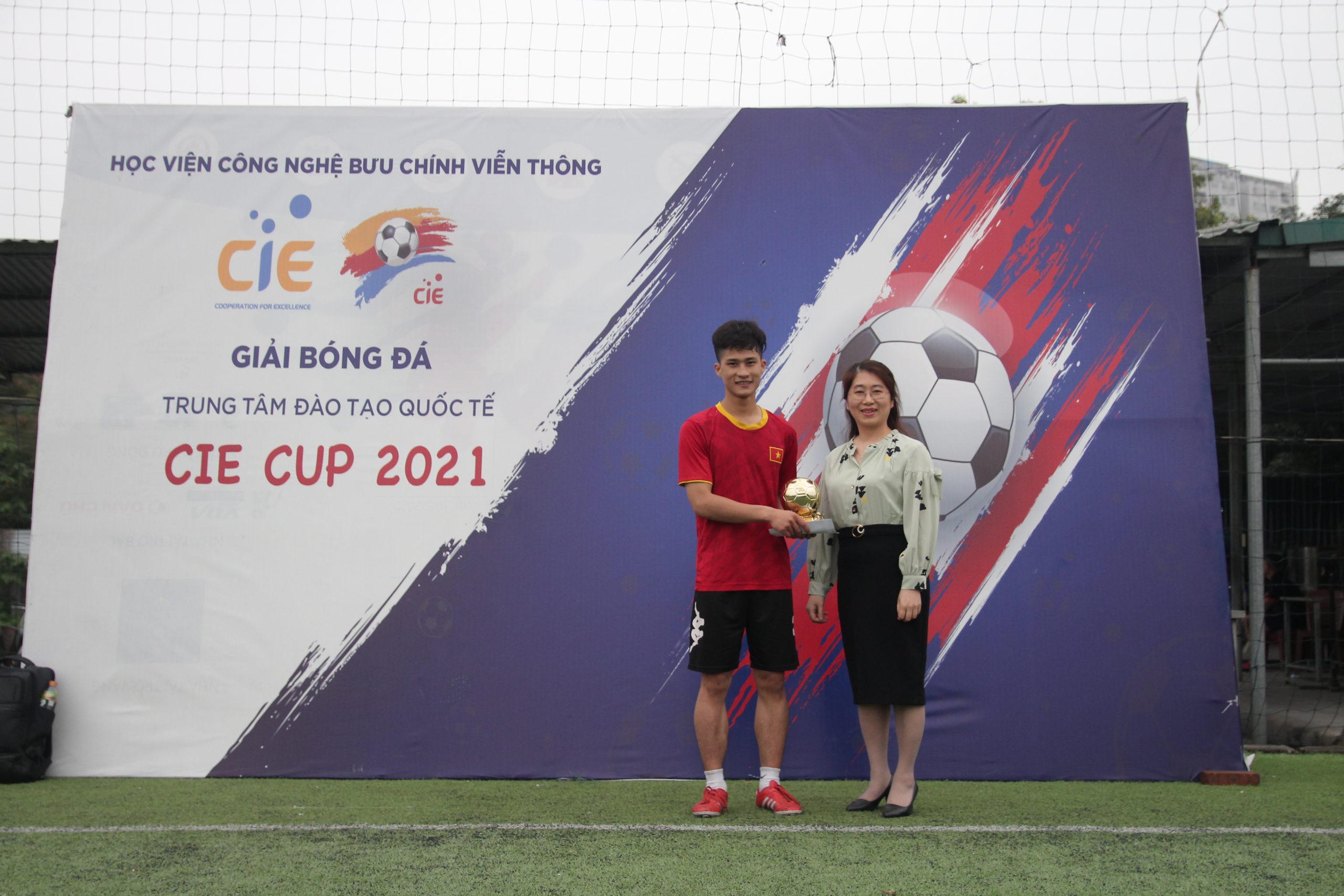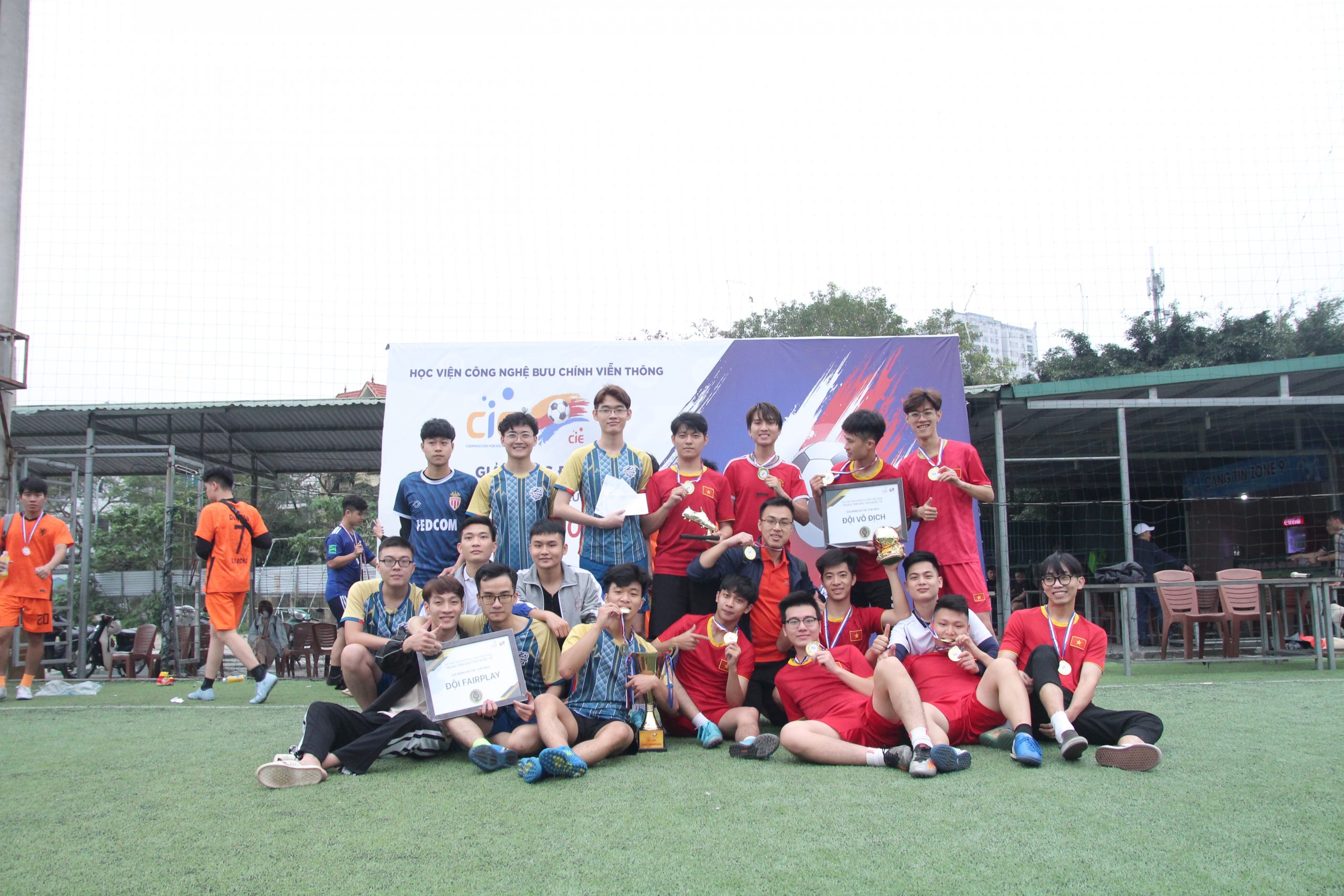 Facebook: PTIT International or CIE PTIT
Hotline: 088.616.0606