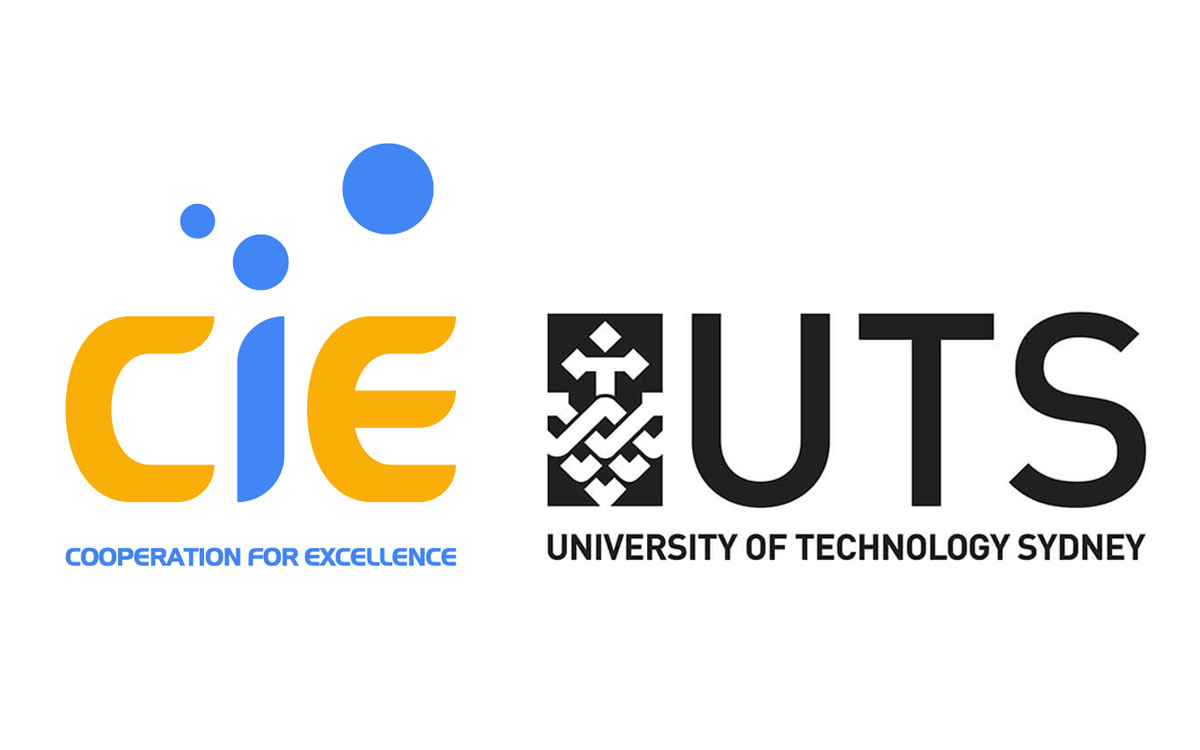 With the consent of the Ministry of Education and Training, Posts and Telecommunications Institute of Technology cooperates with the University of Technology Sydney (UTS), Australia in implementing 1+1 joint training programs for Master in Information Technology. Details as follows:
Major: Master of Information Technology
Duration: 2 years, including the first year at the Institute and the remaining year at UTS.
Program:
In the first year at the Institute, students will focus on preparing English and learn general and some basic specialized subjects (all subjects are taught in English), a total of 48 credits. In the second year at UTS, students continue to study fundamental and specialized subjects and complete the final thesis for graduation.
Diplomas: Students who complete the program will receive Master's degrees in Information Technology (C0429) issued by UTS.
Scholarships: Students who enrolled in the program will be granted a full scholarship following 599 Projects, including the tuition fees and granted living expenses for two years.
Candidates: All candidates graduating from university in Vietnam or abroad, majoring in Computer Science, Information Technology, and meeting the enrollment requirements of programs.
Contact:

Center for International Education
Posts and Telecommunications Institute of Technology
5th Floor, A1 Building, Ha Dong Campus
Km 10 Nguyen Trai Road, Ha Dong District, Hanoi, Vietnam
Phone: +84 24 3352 5741 / E-mail: cie@ptit.edu.vn
Hotline: 088.616.0606
Facebook for International: https://www.fb.com/PTITInternational
Our Facebook: https://www.fb.com/ptit.cie

You can refer to other programs such as:

STUDENTS EXCHANGE PROGRAM BETWEEN PTIT AND UNIVERSITY OF AIZU, JAPAN

INTERNATIONAL JOINT PROGRAMS AT BACHELOR'S, ENGINEER'S AND MIDDLESEX UNIVESITY LONDON, ENGLAND

2+2 BACHELOR DEGREE IN INFORMATION TECHNOLOGY WITH LA TROBE UNIVESITY (LTU)