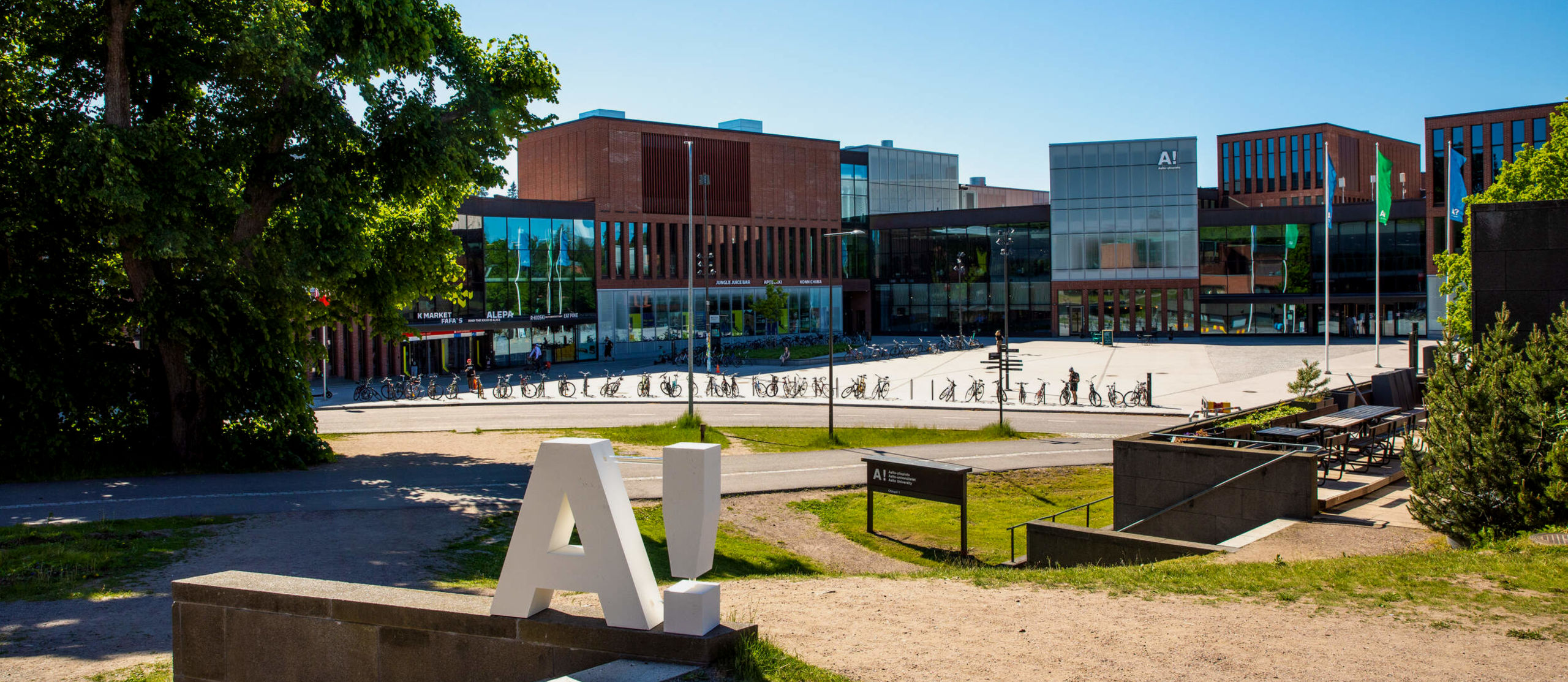 Aalto University is one of Finland's top public research universities. It is located in the country's second-largest city, Espoo. The center of learning opened its doors to students in the year 2010, which makes it relatively new. In line with this, it is the world's 28th best university under 50 years of age as per the Times Higher Education.
Aalto University is a community of bold thinkers, where science and art meet technology and business. With the goal of building a sustainable future by creating new solutions to major global challenges, Aalto EE's online courses are designed for executives, managers, and professionals. provides growth opportunities for individuals, groups, and organizations.
Without previous experience in data and analytics, it can be challenging to discuss problems, solutions, and processes with experts. When you enter the world of analytics, you may find the terminology confusing and be unsure of how to decide what you should purchase for an analytics project. In meeting this challenge, it is helpful to see typical case scenarios in analytics and the ingredients involved in these types of problems.
Course Overview
With the information gained from the Essentials of Data and Analytics online course, you will be able to recognize how the value of data plays an essential role in decision-making and daily life. This online course assists managers and experts in decision-making by presenting definitions and terminology combined with case studies and scenarios for further reflection and helps the user understand the fundamentals of data and analytics and how to use them in decision-making.
The course comprises two learning paths, with data strategy and analytics divided into separate sections. Each has several modules on different topics to give the participant a comprehensive introduction to the field. It is a mix of videos, reading material, and thought-provoking reflection exercises to support learning and spark deeper observation.
Estimated Study Time: 12 hours
By completing the course, the participant will get an Aalto EE Essentials of Data and Analytics certificate worth 0.5 ECTS.
Target Learners
The course is for experts and managers who want to learn the basics of data and analytics and how they can benefit from these areas in business. No previous experience in the topic is required.
The course is suitable for those who need to take a closer look at the essentials of data and analytics and who might take on a role close to data and/or analytics professionals. It also provides a good base for participation in other programs offered by Aalto EE. 
Course Objectives
Understand the importance of good quality data and what to consider when managing data

Learn how to make analytical decisions based on data

Recognize the essential cornerstones of data and analytics and gain a better understanding of both strengths and weaknesses

Grasp the benefits of data management combined with analytics
Contents and Schedule
The course is structured into 11 online modules consisting of interactive video lectures, reflection tasks, and reading material; each covers data and analytics from a different perspective. The videos are accompanied by interactive questions to check your knowledge along the way, further reading material, and reflection prompts.
Learning Path 1: Data Strategy (6 modules)
Data strategy

Data as an economic good

Big data

Data sharing

Data governance and data quality management

Data and analytics culture
Learning Path 2: Analytics (5 modules)
Field definitions of analytics and machine learning

The three types of learning

Typical case scenarios in analytics

Models, accuracy, and generalization

Case examples
Fee and Registration
The fee for the Essentials of Data and Analytics online course is € 350 (+VAT).

Contact
Mr. Linh: 0886160606 or Mr. Giang: 0878723338
Email: international@ptit.edu.vn
Center for International Education, Posts and Telecommunications Institute of Technology
5th floor, Building A1, Km10 Nguyen Trai Street, Ha Dong District, Hanoi