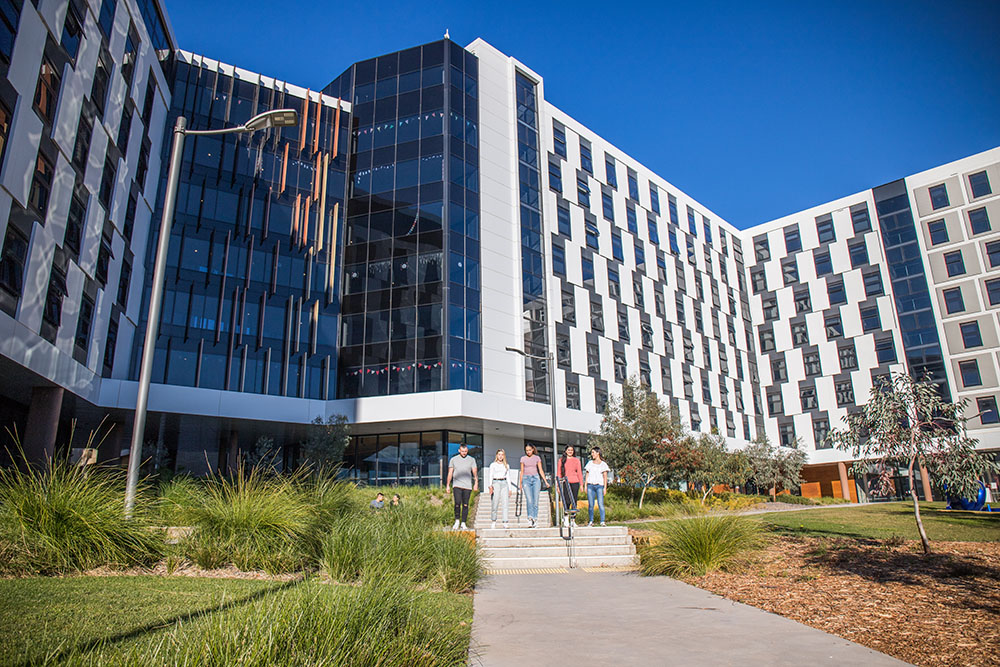 The University of Canberra was founded in 1968, is a member of New Generation Universities (NGU)-Australia and is one of Australia's leading universities, ranked in the top 1% of universities worldwide. world, ranked 170th in the Times Higher Education World University Rankings and among the top 16 young universities in the world according to the Times Higher Education Young University Rankings in 2021. Top 10 Universities in Australia ( THE 2021). World-class faculty, many of whom are 5-star in terms of expertise and experience (Good Universities Guide, 2019) always inspire students.
The University of Canberra has a campus in Bruce is the home of 87,300 alumni and more than 16,000 current students from more than 107 different countries creating a vibrant learning environment, students have the opportunity to make friends and cross-cultural interactions with international students studying in the school.
The capital of Canberra belongs to Australia's priority settlement area, students who study in this city after graduation will be able to get better job opportunities when studying in Sydney, Melbourne, and Brisbane. About the quality of teaching: For many years, the University of Canberra has been rated highly for students' starting salaries and career prospects. Internship programs integrated right into the learning process: To help students have the ideal opportunity to apply the knowledge they have learned in work and help them understand the subject. Combined with that is the opportunity to participate in student exchange programs for 4 weeks, 6 months, or 12 months to 70 of our partner schools spread to 23 countries in Europe, the United Kingdom, Asia, and the United States. United States, Canada, and South America. In addition, UC's employment support program helps current and graduate students ensure they have the skills and opportunities they need to find work both on and off campus while pursuing their dream job.
1. About the training program
– The international bachelor's training program in partnership between the Center for International Education (Posts and Telecommunications Institute of Technology) and the University of Canberra, Australia includes the following majors:
Bachelor of Arts (Digital Media)
Bachelor of Design (Interaction Design)
– Training duration: 4 years (first 2 or 3 years in PTIT and the final 1 or 2 years in the University of Canberra, Australia)
Click the button bellow to get more information from our staffs: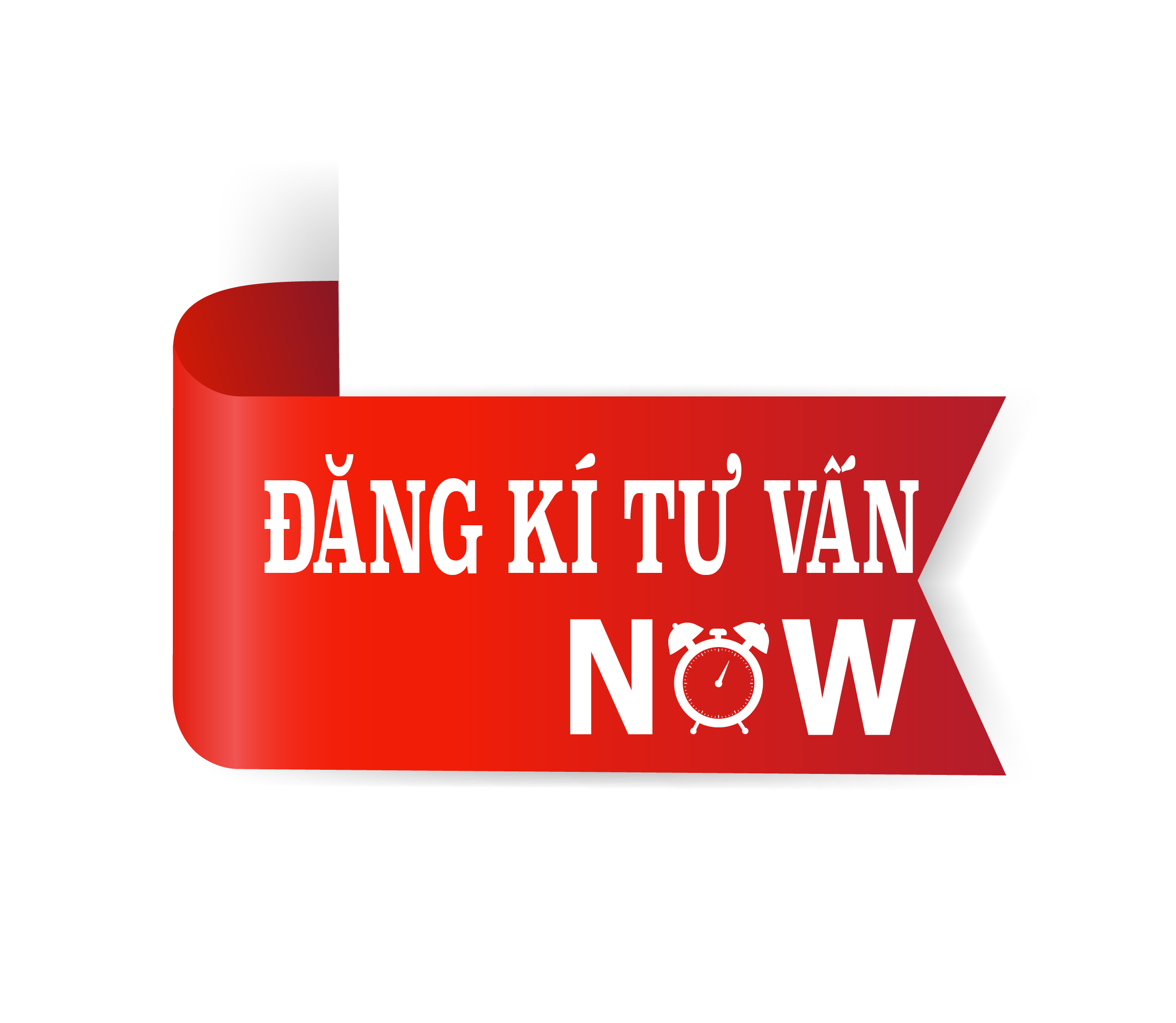 2. Tuition fees and scholarships
Tuition:
– Tuition for the first 2 years in PTIT: 50,500,000 VND/year.
Tuition fees for the next 2 years in University of Canberra: 31,000 – 33,200 AUD/school year (equivalent to about 507 – 543 million VND/year).
3. Enrollment Objects and Enrollment methods
– Students who graduate from high school and have an average GPA of 10th, 11th, and 12th-grade subjects according to the A00, A01 or D01 exam combination is 6.5 or higher.
– For candidates studying in grade 12 who wish to apply for admission before graduating from high school, candidates must submit their study results in the 10th, 11th, and 1st semesters of 12th grade and supplement the following missing documents when there is a notice of admission (conditional) of the program.
– Language requirements: candidates must have at least English level 4 according to the 6-level Foreign Language Competency Framework for Vietnam or international IELTS 5.0 or equivalent TOEFL score or pass the school's PTIT TEST English test. (The equivalent conversion table is in the attached Appendix).
Admission method: Admission is based on high school results and English proficiency.
4. Transition conditions
– Students who complete the first 2 years of study under an approved associate program outlined in this admission notice;
– Have IELTS (academic) score of 6.0 or higher (No band below 6.0);
– Proof of financial ability to complete the course at University of Canberra;
– Meet all the conditions/requirements of the Australian Embassy in Vietnam to be granted a student visa to study in Australia.
– Students participating in the program are supported with free consulting services and support for transferring documents to University of Canberra.
5. Application
– Application Form (Download here)
– 2 3×4 photos (taken within the last 3 months);
– A valid copy of the high school diploma and high school transcript (candidates can submit the Provisional Certificate of Graduation if they have not received the diploma);
– A valid copy of the ID card or valid passport;
– Curriculum vitae (according to the form) certified by the locality;
– Copy of English language certificate (with the original to be compared), if available.
– Health certificate valid within 6 months (can be added later);
6. Time to submit the application
– Phase 1: The application deadline is July 15, 2023
– Phase 2: The application deadline is September 30, 2023
Note: Candidates who do not have the required international English certificate need to contact the Center for International Education to register for an English test for admission to the program.
7. Address to receive application dossiers
Candidates can apply online here

Mr. Linh: 088.616.0606
Email: international@ptit.edu.vn
Facebook: PTIT International or CIE PTIT
Center for International Education, Posts and Telecommunications Institute of Technology
5th floor, Building A1, 96A Tran Phu Street, Ha Dong District, Hanoi